Holt Travel Service Upcoming Trips: Sold Out
Friday, September 3, 2021

to

Saturday, October 8, 2022
WOMEN'S GROUP LUXURY JOURNEY TO PROVENCE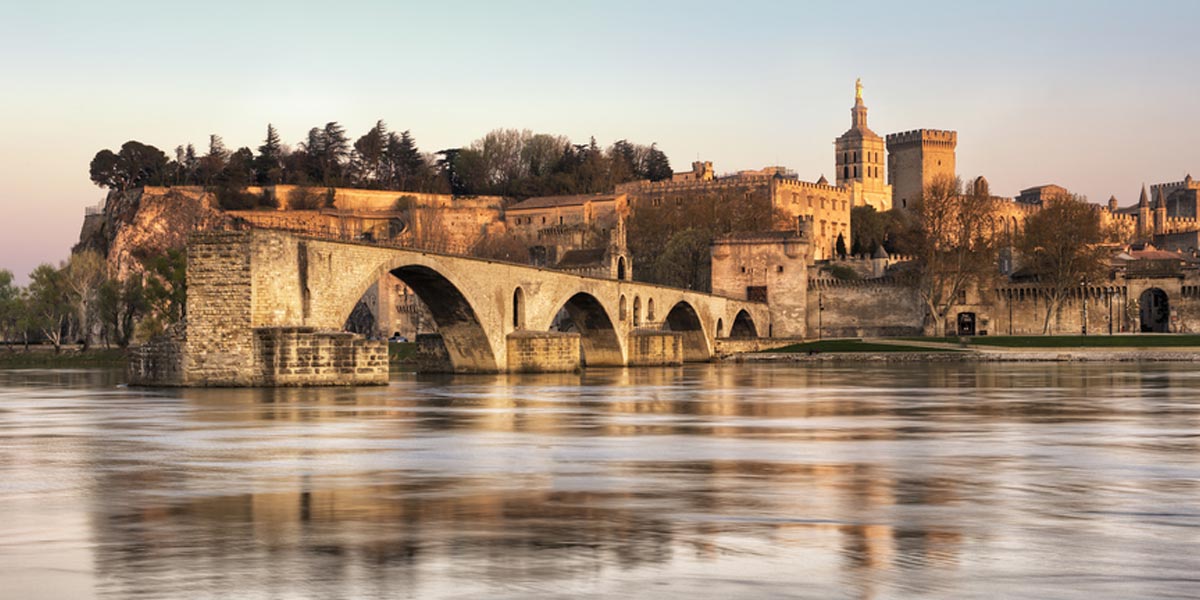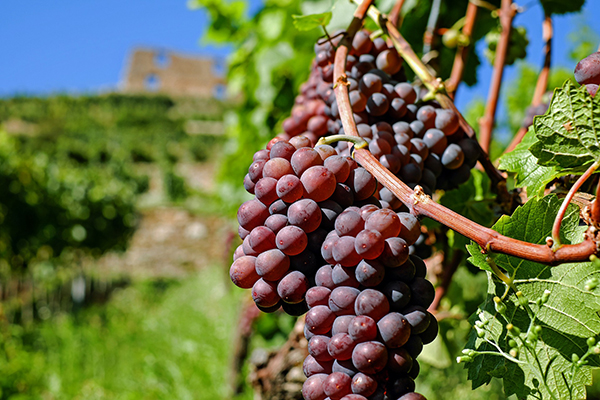 Holt Travel Service presents Small Group Tours for Women. September 28–October 08, 2022. Limited to 10 women. Villa stay in Provence. Wine tours. Chef's experiences. Insider Art tours. Land package starting at $4000 per person NOT including international air.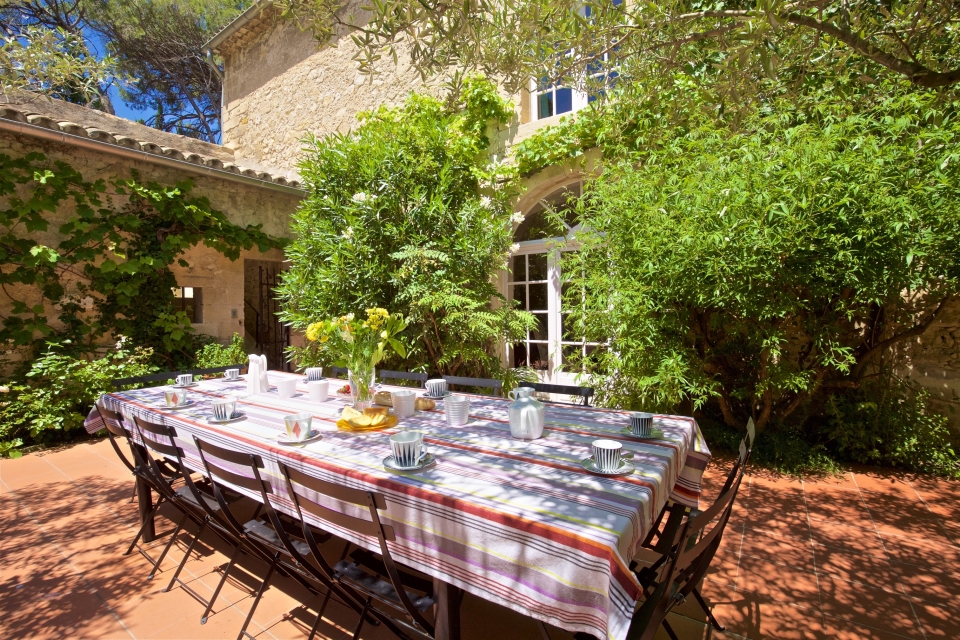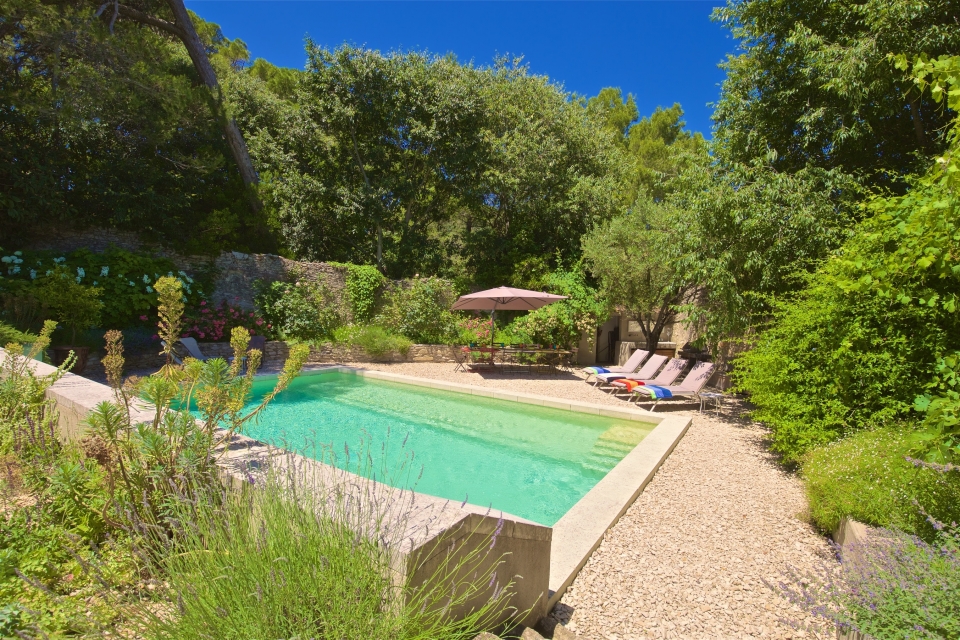 The Villa: Dating back to the 18th Century, this lovely domaine belonged to the Popes of Avignon. The property has been renovated to a high standard with 6 en-suite bedrooms, a modern, well-equipped kitchen, and large open living areas to accommodate up to 12 guests. An intimate garden and private pool will ensure enjoyment of the outdoors. The house is attached to, and completely private from, the owner's residence with private pools, gardens and entrances. Enjoy the benefits of being on the grounds with tennis courts and a lovely small restaurant just moments away by foot. Located walking distance to the quaint village of Villeneuve les Avignon and 1.5 miles from the historic walled city of Avignon - just 5 minutes by car.
WOMEN'S GROUP LIVE LIKE A LOCAL JOURNEY TO MENORCA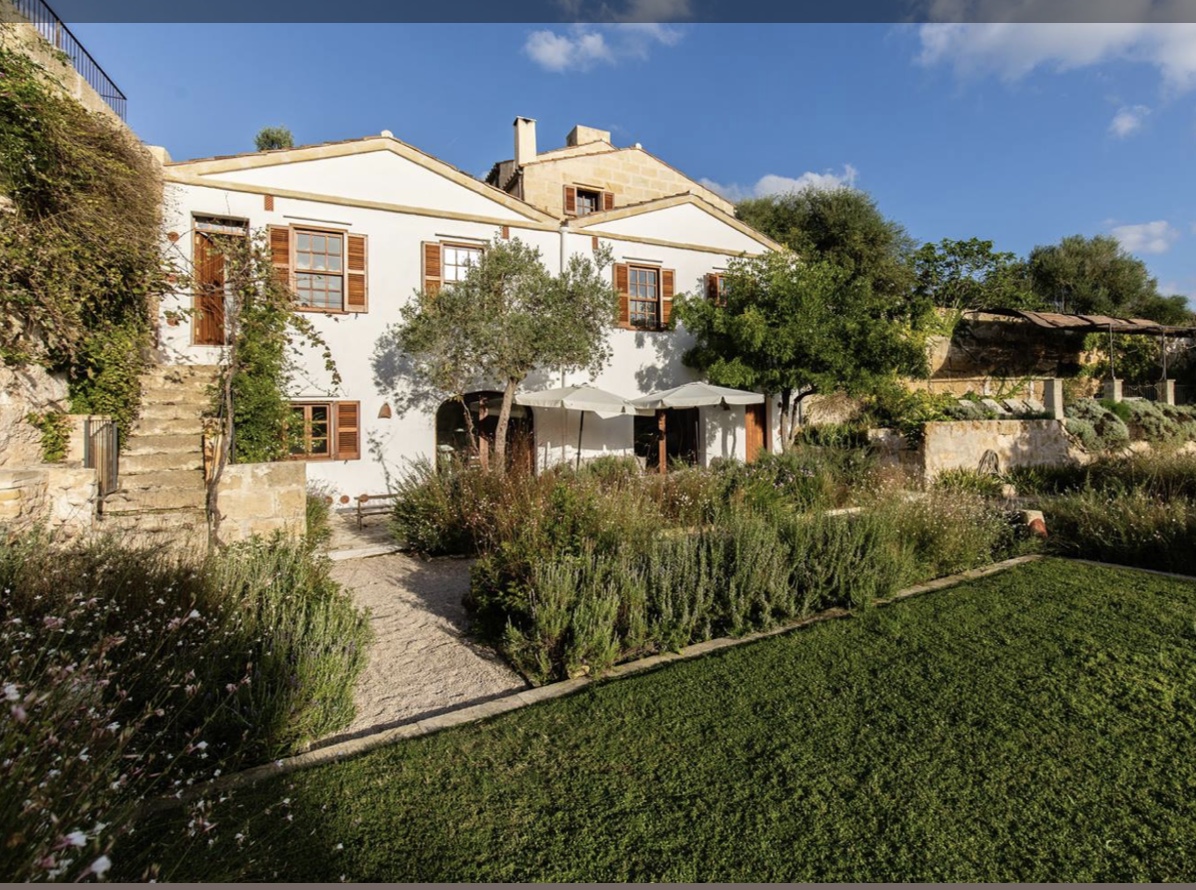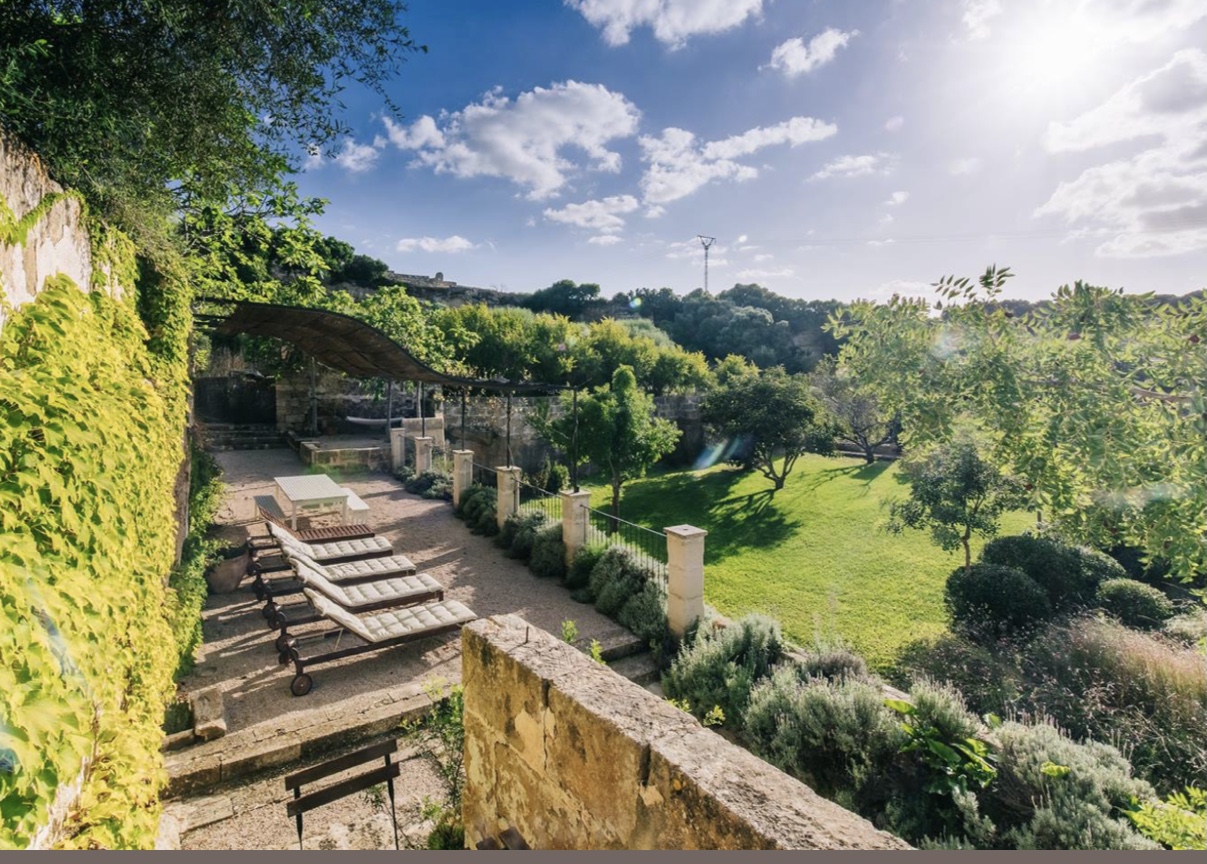 Holt Travel Service presents Small Group Tours for Women. September 03–11, 2021. Limited to 6 women. Villa stay on the Spanish island of Menorca. Wine tours. Chef's experiences. A day at sea on a small yacht. Land packages starting at $1500 per person NOT including international air.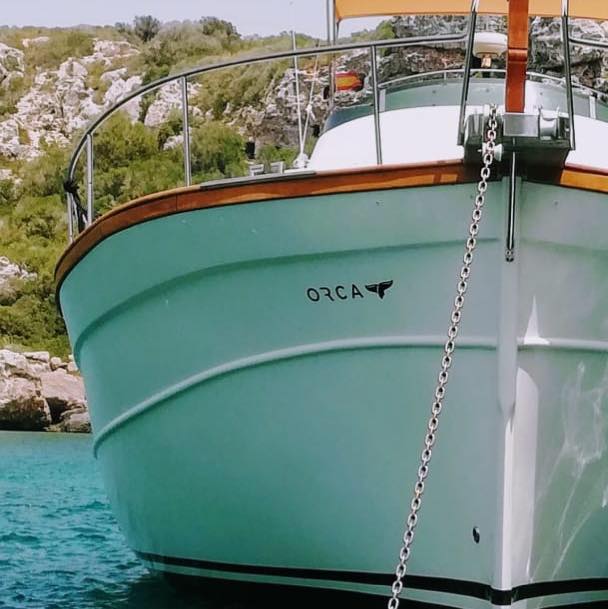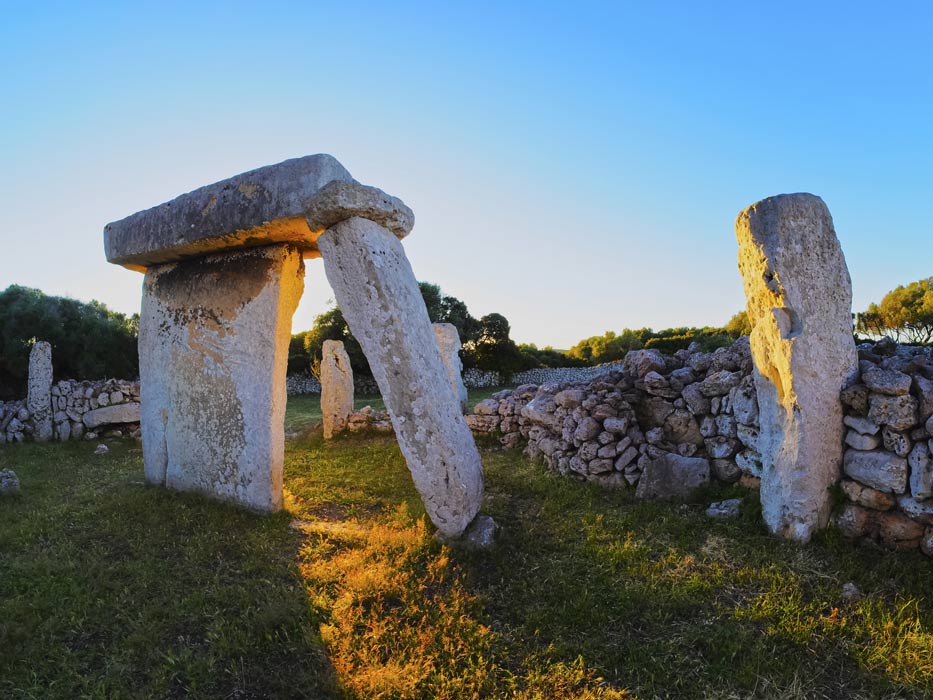 A short 10-minute stroll from the centre of Alaior town lays the characterful luxury villa Alaior Gardens. Surrounded by 2.5 acres of rural terraced gardens and featuring its own plunge pool, life at Alaior Gardens happens outside. A large, shaded pergola is ideal for outdoor dining, while the terrace lounge calls for a good book and a glass of wine. A games basket (with volleyball, badminton, beach bats, boules, snorkelling gear, frisbee, fishing nets) is provided.
Inside, comfortable living areas, four bedrooms and three bathrooms are divided over three floors, with a top floor bedroom accessed externally.
Menorca features some of the Mediterranean's best beaches, with white sand bays along much of the island's 216km coastline. A 12-minute drive from the villa is the sandy beach at Son Bou, with Sant Tomas and Binihaus beaches also within easy striking distance. The island is recognised and protected as a UNESCO Biosphere Reserve, acknowledging as much Menorca's natural beauty as its historical importance. Several ancient archaeological sites dot the landscape, while the harbour area of Mahon - now a collection of ocean-front restaurants and cafes - also features Nelson's home and the British Naval hospital, a record of Menorca's more recent history and importance as a strategic British outpost.
Alaior itself is a beautifully authentic Menorcan town in the very centre of the island. It offers shops, bars, and restaurants within easy walking distance, perfect for a short stroll in the morning to grab freshly baked bread for breakfast. There is also a tennis club, bike rental and, nearby, a riding school.
COUPLE'S GROUP ULTRA LUXURY SMALL GROUP TOUR TO SRI LANKA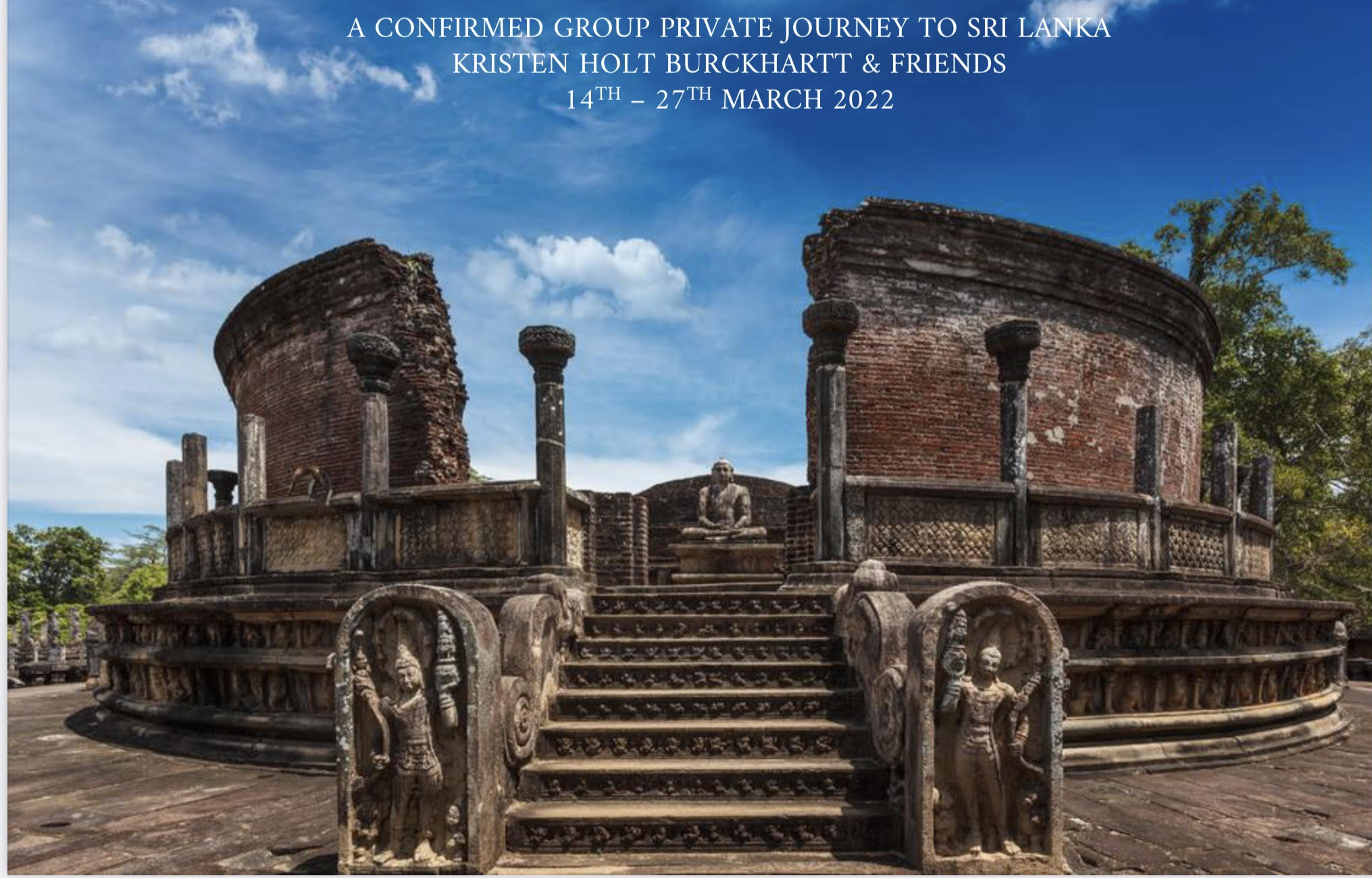 Holt Travel Service presents Small Group Tours for Couples. March 14-28, 2022. Limited to 5 couples. Villa stay near Galle. Tented safari. Chef's experiences. Whale watching. Cultural immersion. Land package starting at $8600 per person, NOT including international air.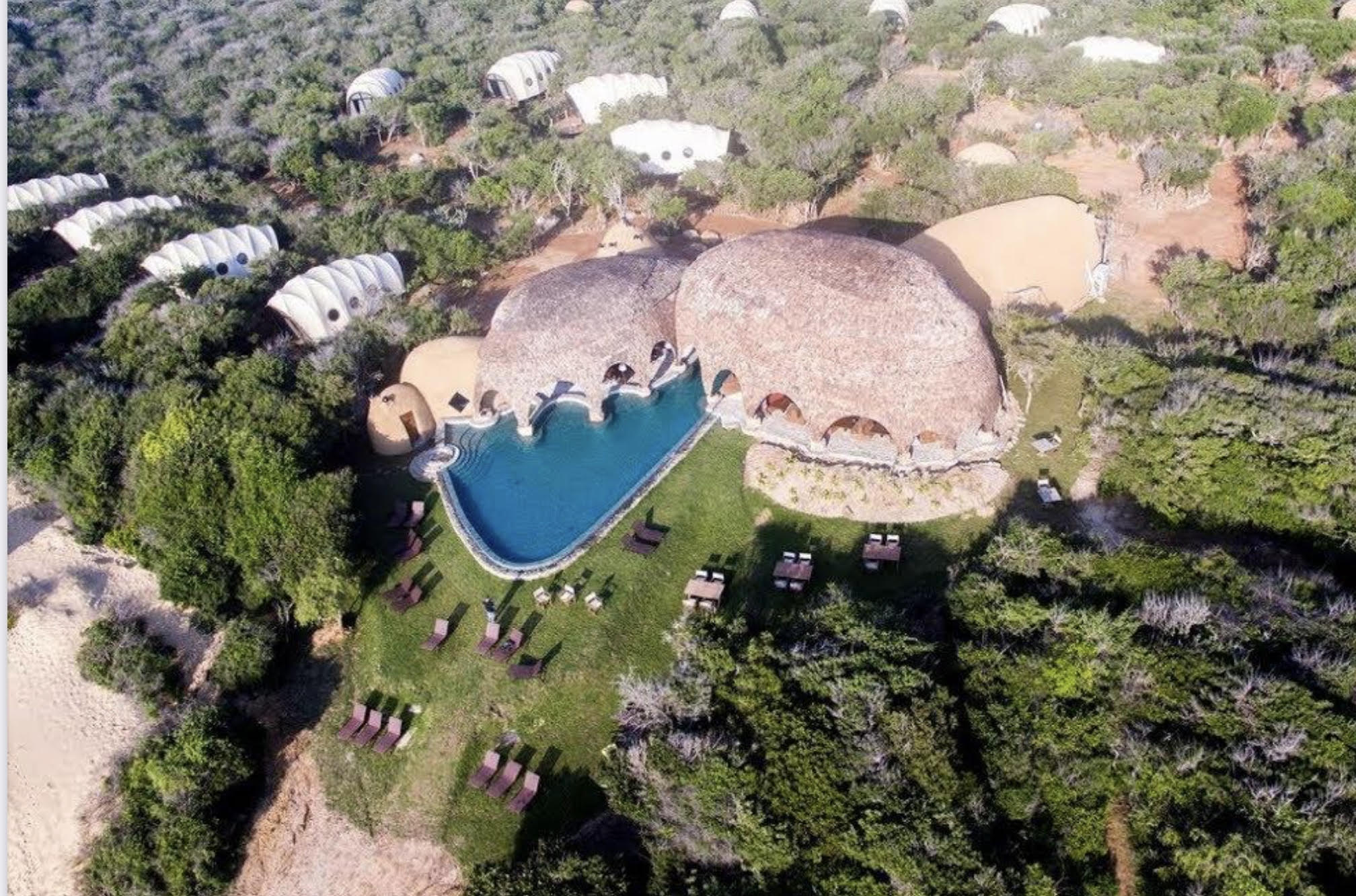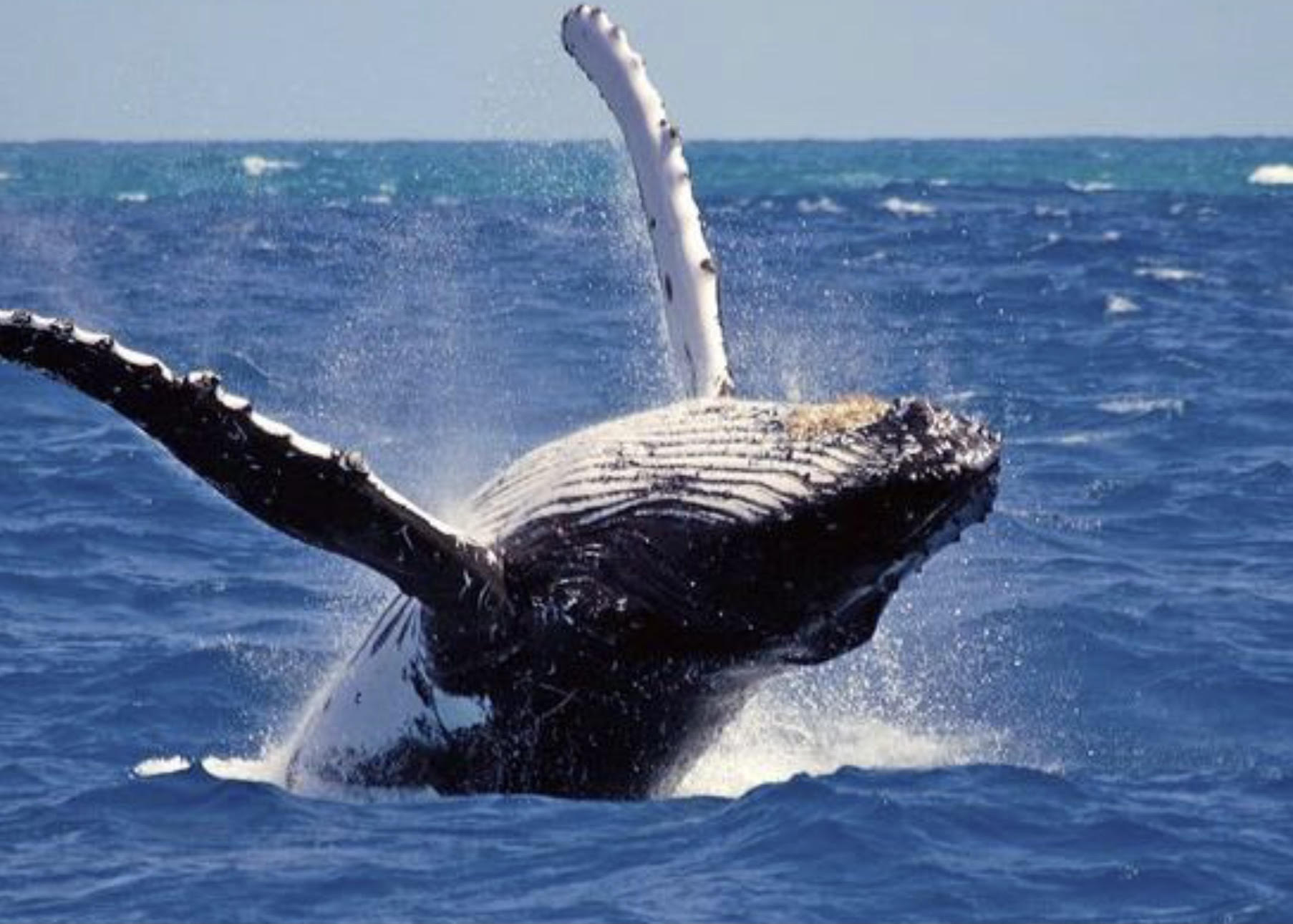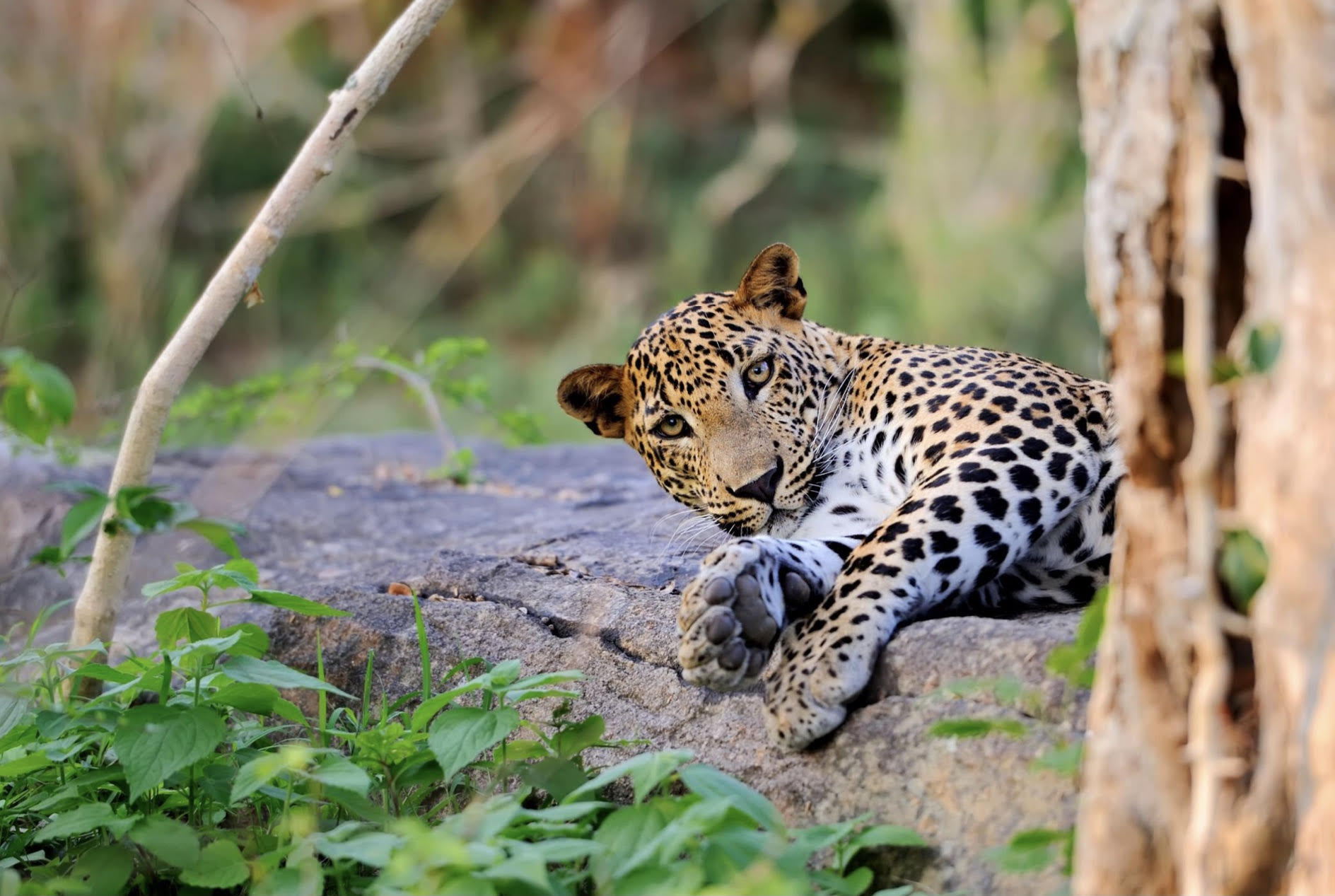 This journey begins in Colombo at the Wallawwa Hotel. Complimentary massage and chance to get your bearings after your flight. Transfer to the extraordinary villa of Sisindu T on the southern coast of Sri Lanka. Private and full staff take care of you for the next five days while you tour historic Galle, go on a full day whale watching excursion and an afternoon safari at Udawalawe National park to see the wild elephants. Depart the villa for Wild Coast Tented Lodges for two nights of all inclusive safari and elusive leopard viewing. After a short flight, our last three nights are in the historic and cultural center of Kandy at the Hanthana Estate set in spectacular scenery, meditation and temple visits including the Temple of the Tooth, where Buddha's actual tooth is enshrined.