Arias in Amalfi
Wednesday, September 14, 2022

to

Saturday, September 24, 2022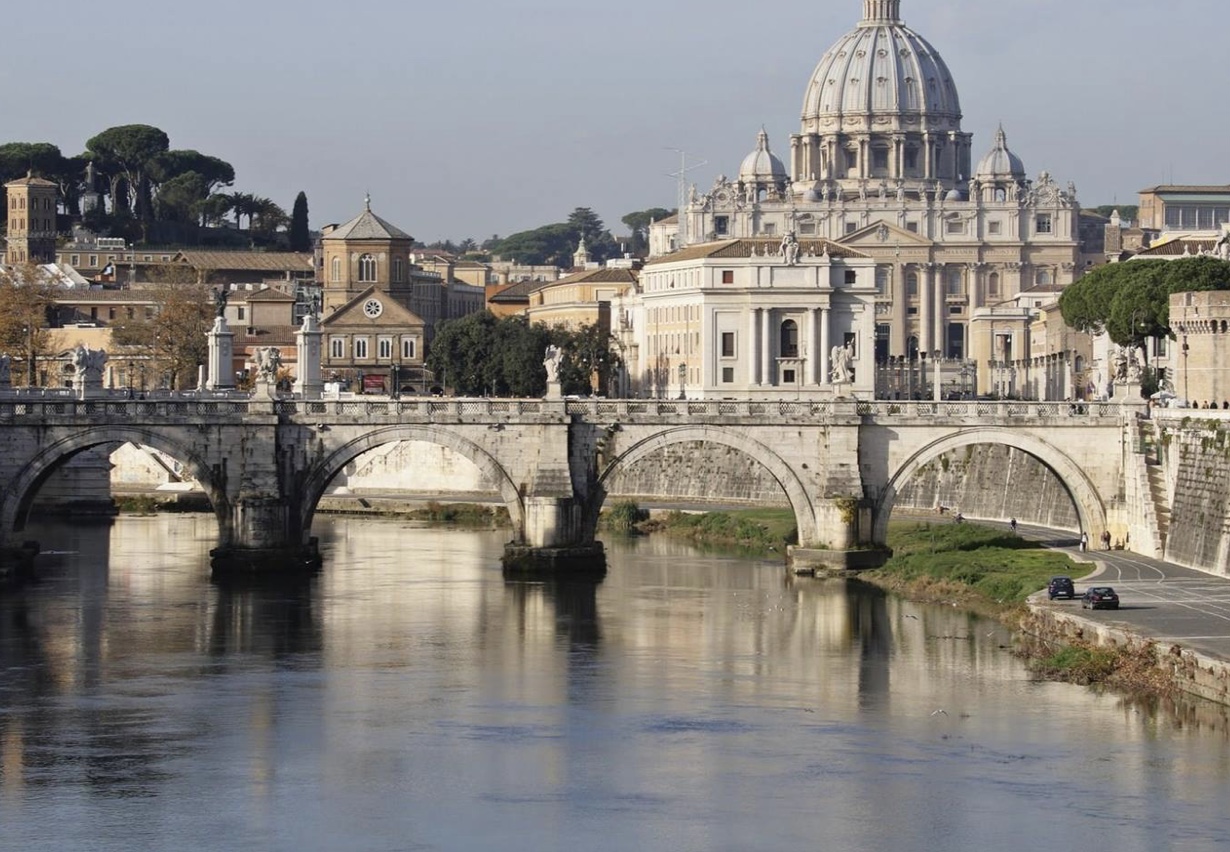 Holt Travel presents the ultra luxury journey: Arias in Amalfi. This small group tour is limited to 6 couples. Land package starts at $6735 per person.
We start in Rome for three nights at the beautiful Hotel de Borgognoni. Here we will tour the Teatro dell'Opera di Roma, enjoy a cooking class with the amazing Stefano Cirillo, and retrace the steps of Caravaggio.
The journey continues with a stop at Pompeii for a professionally guided tour before going on to our estate on the Amalfi Coast to Villa Prainano. Here you join Matthew O'Neill, world renowned tenor, and Nadja Michael, a leading soprano on both sides of the pond, who will present us with an evening of arias and duets by Puccini and Verdi. A private boat excursion (two yachts and more singing) to the island of Capri, and a Vesuvio Wine Tradition tour with lunch are also included. Alex Morgan, photographer, will be with the group at the villas and will be documenting the performance, as well as taking formal portraits in the villa. Our villa stay includes daily chef service.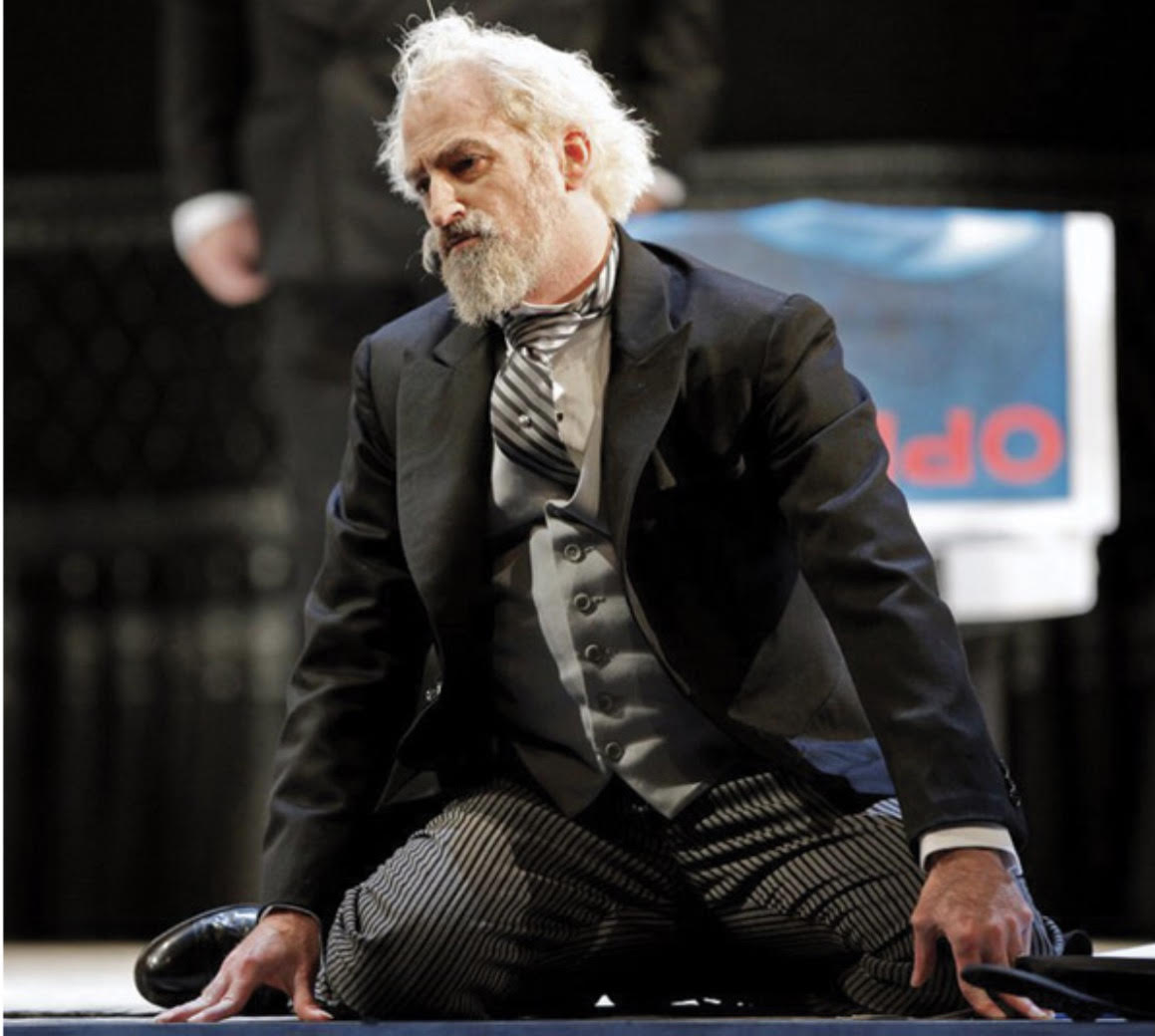 Villa Praiano is a wonderful sea front rental villa with swimming pool, situated in the charming village of Praiano, and benefitting from incredible sea views. Just 100m from the village centre, it is an easy walk from the holiday rental to the shops, bars, restaurants and the bus stop. It is also just a five minute walk down to the beach (about 300 m. - 350 steps). From Praiano it is very easy to plan excursions on the Amalfi Coast, or to arrange tours in Sorrento, Capri and other resorts in the Gulf of Naples and the Gulf of Salerno.