Arias in Amalfi
Thursday, September 8, 2022

to

Sunday, September 18, 2022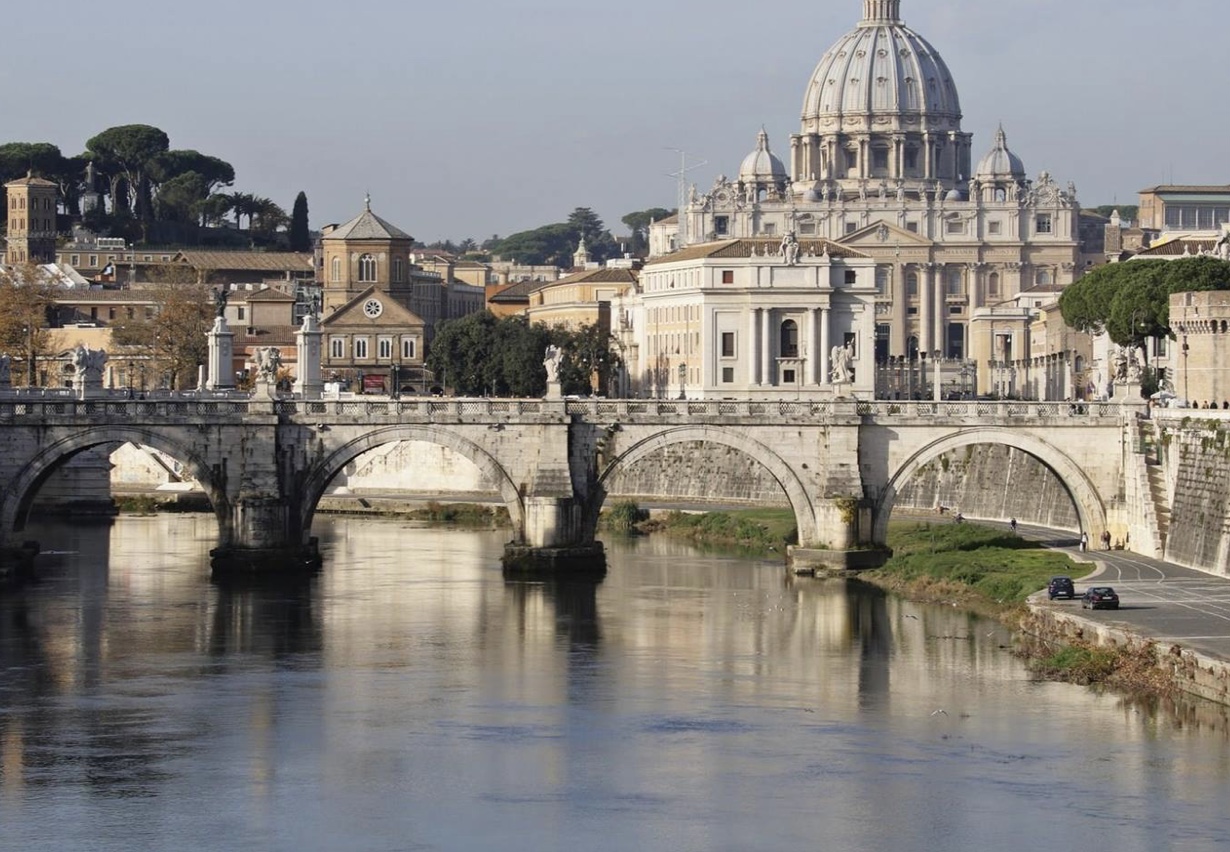 Holt Travel presents the ultra luxury journey: Arias in Amalfi. This small group tour is limited to 9 couples. Land package starts at $7965 per person.
We start in Rome for three nights at the beautiful Hotel de Borgognoni. Here we will tour the Teatro dell'Opera di Roma, enjoy a cooking class with the amazing Stefano Cirillo, and retrace the steps of Caravaggio.
The journey continues with a stop at Pompeii for a professionally guided tour before going on to our estate on the Amalfi Coast to villa Il Marinaio. Here you join Matthew O'Neill, world renowned tenor, and Nadja Michael, a leading soprano on both sides of the pond, who will present us with an evening of arias and duets by Puccini and Verdi. A private boat excursion (two yachts and more singing) to the island of Capri, and a Vesuvio Wine Tradition tour with lunch are also included. Alex Morgan, photographer, will be with the group at the villas and will be documenting the performance, as well as taking formal portraits in the villa. Our villa stay includes lunch and dinner daily (off Thursday), daily housekeeping (off Monday) and concierge services.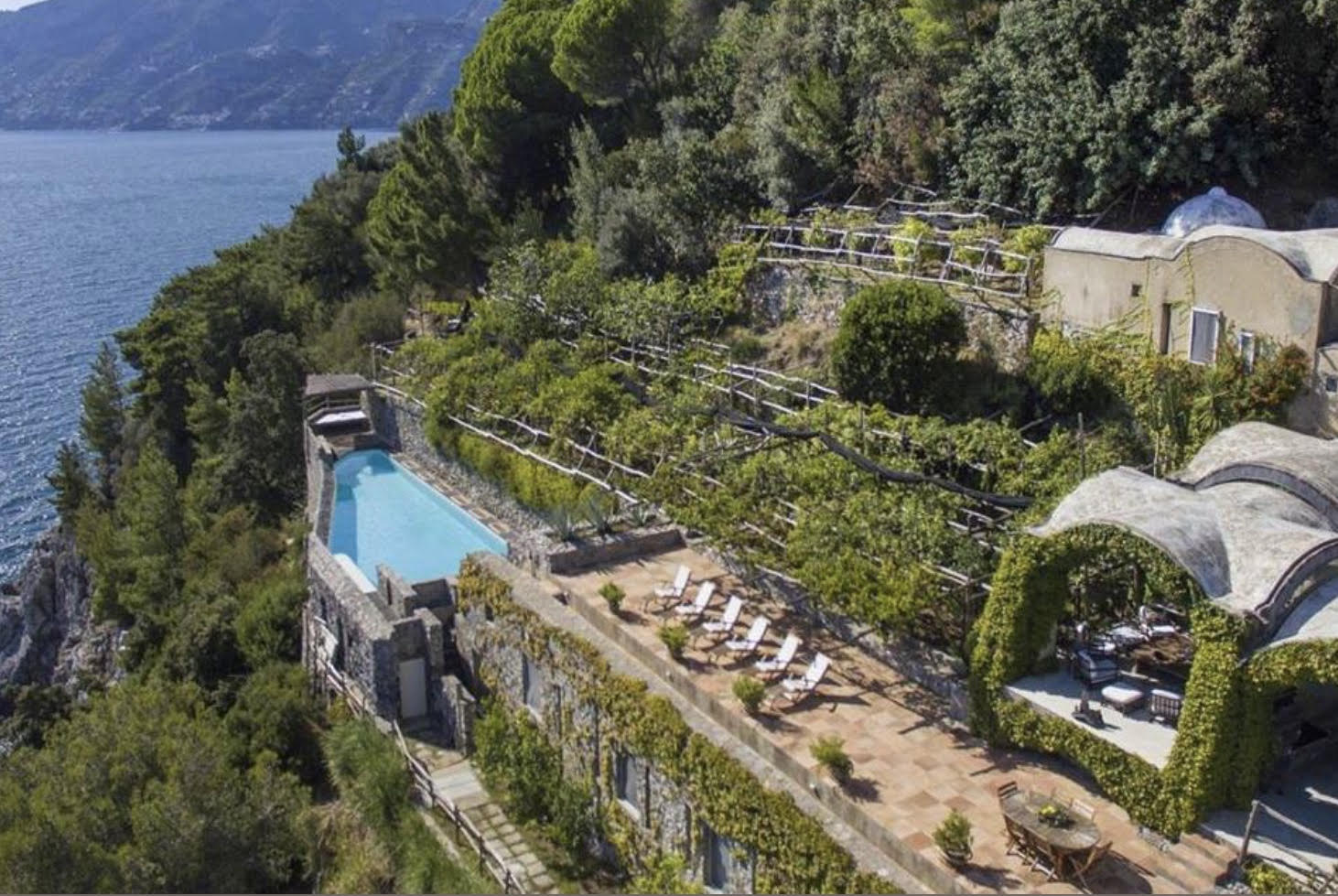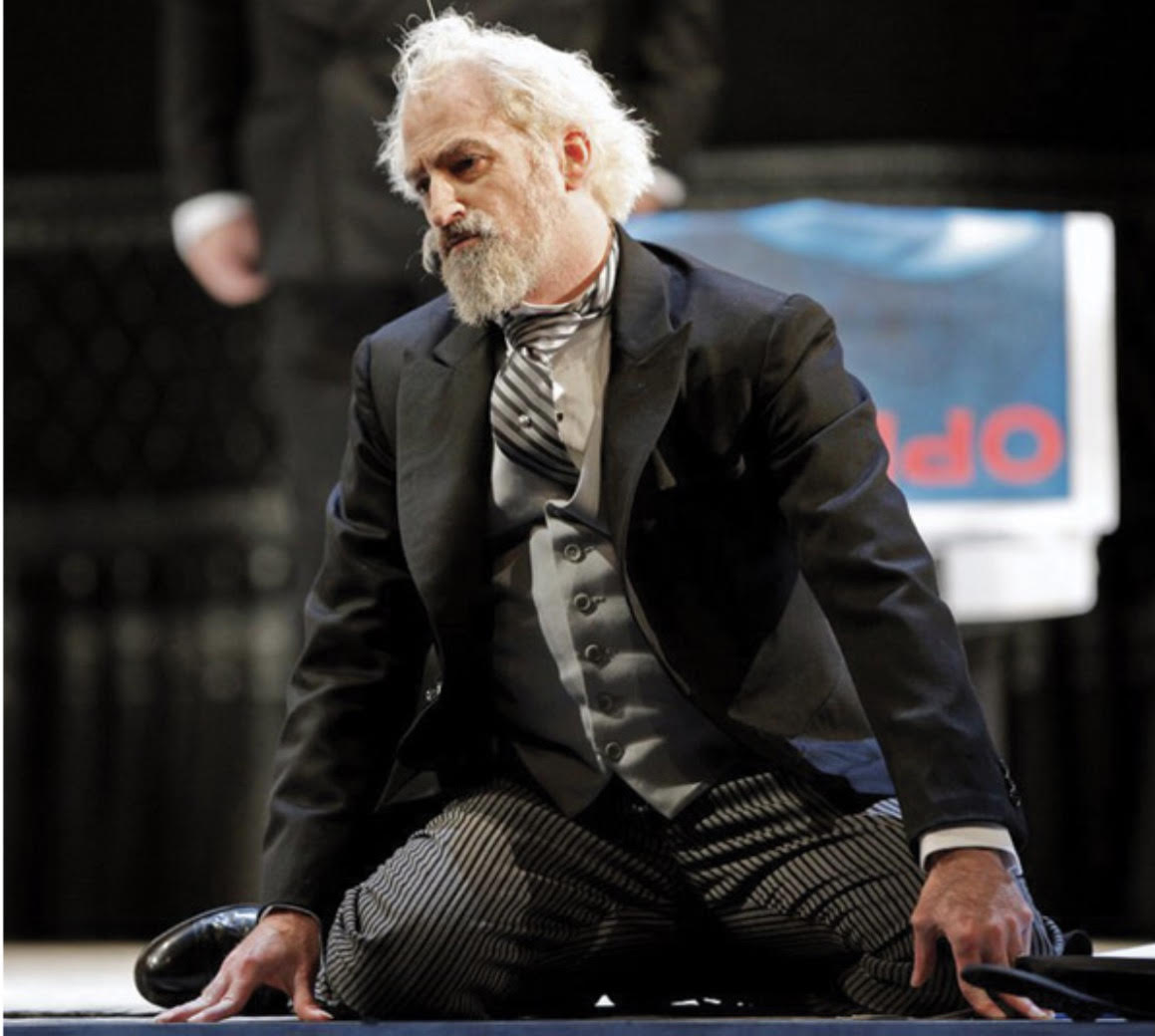 The Villa: The estate zig-zags down through a private domain filled with lemon orchards and culminates at the waterfront 7-bedroom luxury villa, Il Marinaio. Designed in the 1960s by a leading Italian architect, the villa is located in an extraordinarily unique position, a tranquil haven, where the zesty yellows of lemons contrast with the dazzling blues of the sea, the vibrant signature colours of Italy's Amalfi Coast.
Built into the cliff wall is a large saltwater swimming pool which looks out over the bay. Below the pool, a small path leads down to a private rocky cove, on the water's edge. This is perfect for plunging into the clear, warm waters of the Tyrrhenian Sea and can only be accessed from the villa.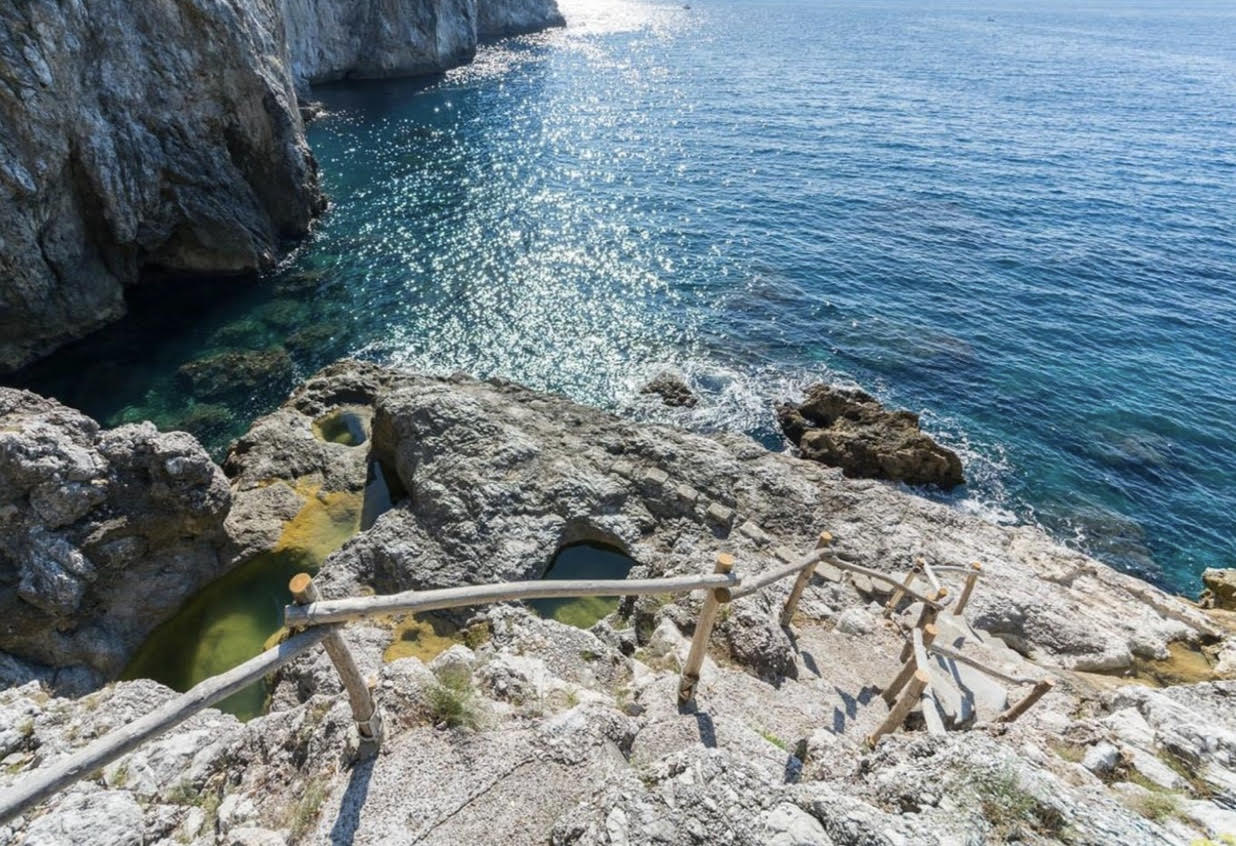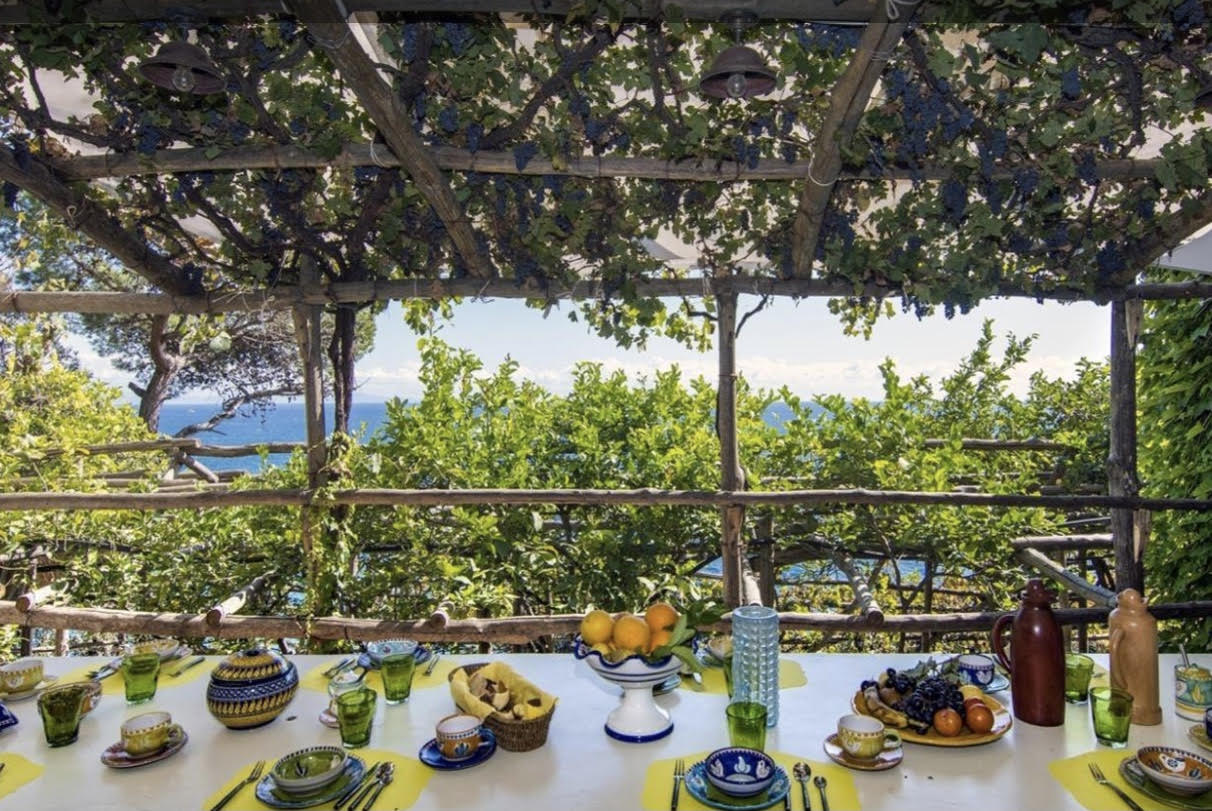 The interiors are sleek and elegant with curved ceilings and modern furnishings. Throughout the property are large windows which either look out over the sea or towards the estate. The bedrooms are spread across three different levels and include a double bedroom in the Garden House which has its own entrance.
The villa comes with a chef included to provide a daily menu of seasonal local dishes, as well as a housekeeper and waiter service. Enjoy a late lunch on the shaded terrace with uninterrupted sea views. Paradise found.